FAQs
Q: What brands do we sell at PetNest?
At PetNest we currently sell dog, cat and bird toys from Petstages and Outward Hound. Over time we plan to bring in more brands to give Australian pet parents a greater choice.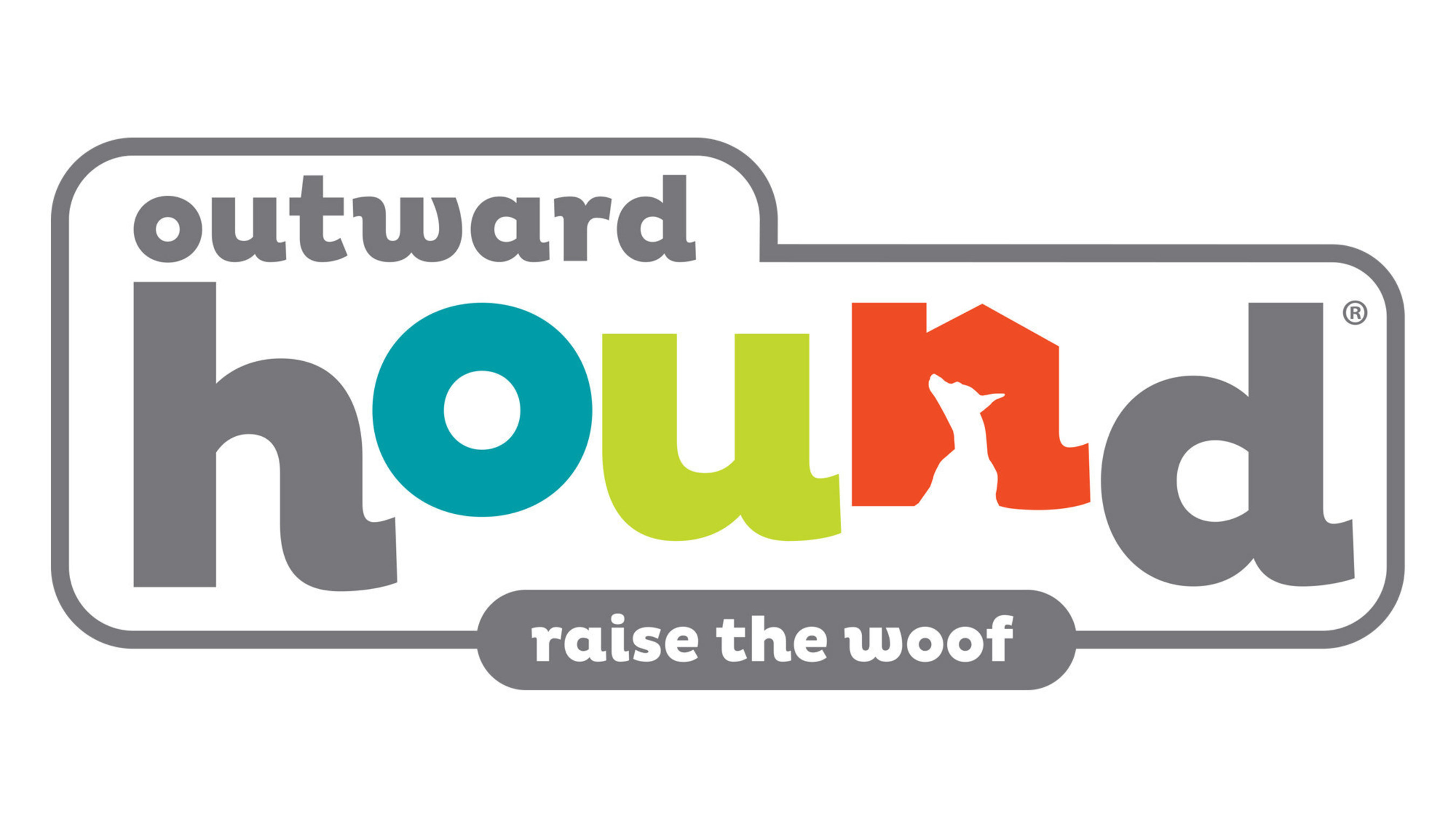 Q: Are all the products listed on PetNest brand new and from the original company?
All products that we at PetNest sell are brand new original items. No fakes or cheap rip-offs are sold on our website, as we buy directly from the distributors of all the brands here.
Q: Where do I get more information about a product that I am interested in?
All our product listings on the website have a clear and elaborate description. If any further information is required, message us on Facebook at @petnestau or send us an email at Customerservice@sahai.com.au.

Q: What do I do if an item I am interested in is out of stock?
Please contact us on customerservice@sahai.com.au and let us know of the item you are interested in. We will do our best to get the product for you in the shortest time possible.
​Q: Other than through your website, through what other means can I place an order?
If you do not feel comfortable purchasing products online, you can always give us a call (during office working hours- Mondays-Fridays, 9AM-5PM) or send us an email with a list of the products you are hoping to purchase at customerservice@sahai.com.au
Q: What is the average postage time?
For all national orders, we use Australia Post to deliver products. For national deliveries, it takes between 3-5 working days depending on where in Australia you are located. For international deliveries, it is recommended that you get in touch with us through email at customerservice@sahai.com.au to find out when your delivery can be expected.
Please note that sometimes postage can take longer than what is suggested above.